UPCOMING EVENTS:
---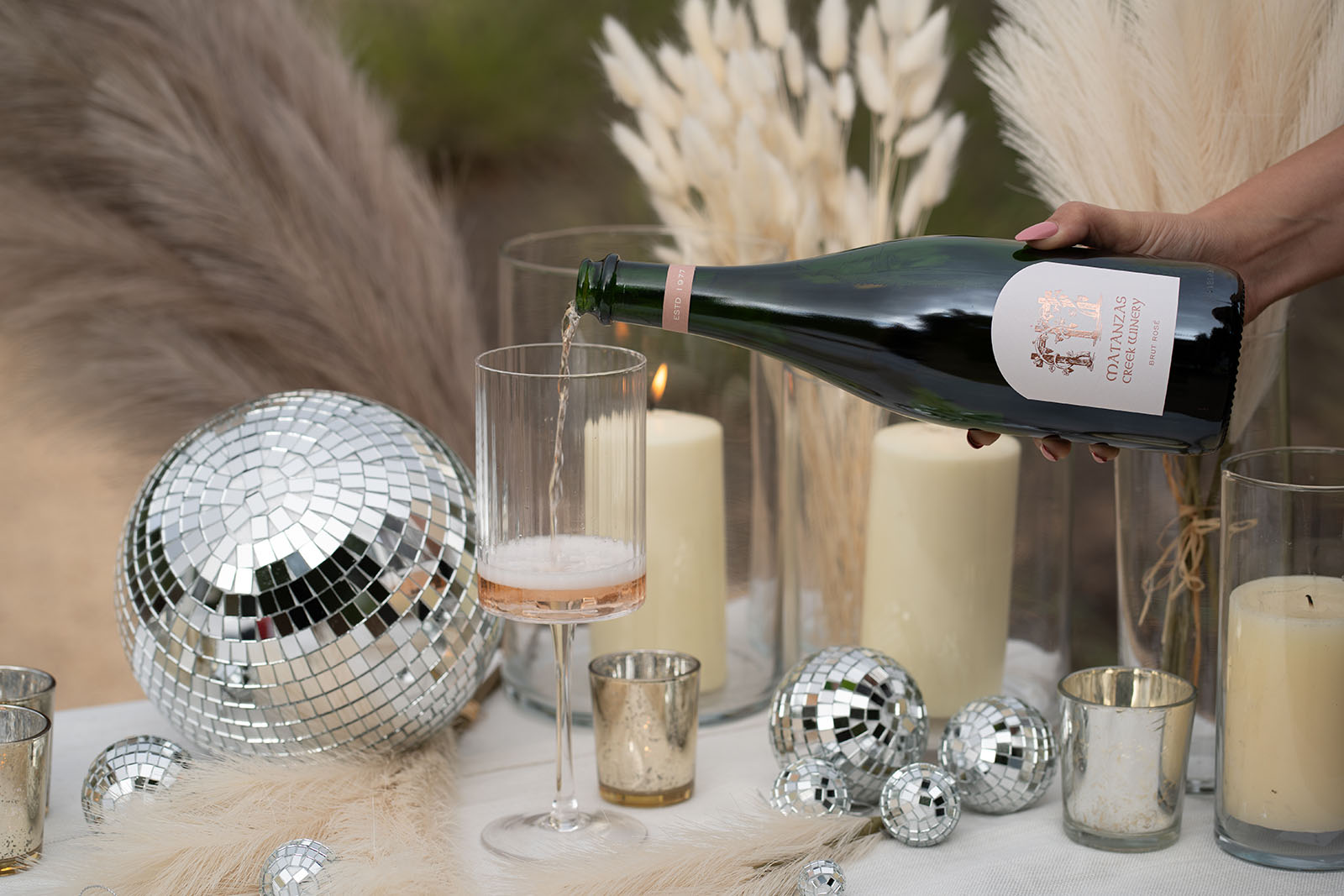 MEMBER HOLIDAY SIP & SHOP
Mark your calendars and get ready to pop some corks because we're hosting a Member Holiday Sip & Shop on Sunday, December 3rd. From our newest releases to exclusive library treasures, a splendid selection of wines awaits your tasting and toasting pleasure.
Curious about the best wines for festive celebrations? Wonder no more! Join us as we navigate through our merry favorites, each promising a burst of holiday cheer once uncorked.
But wait, there's more! Seeking the perfect gift for a fellow wine lover? Our lavender market and wine shop are brimming with delightful finds. Who needs Santa when you can stock up your own wine cellar?
Join us for swirling, sipping, and shopping to your heart's content!
Member Holiday Sip & Shop 2 pm to 5 pm Complimentary for wine club members with up to 3 additional guests.