UPCOMING EVENTS:
---

SAUVIGNON BLANC & OYSTER PAIRING 
June 24th, 2023
1:30 pm - 3 PM
Join us for an exquisite Sauvignon Blanc & Oyster Pairing event at Matanzas Creek on June 24th, 2023, from 1:30 pm to 3 PM. Bask in the perfect harmony of flavors as Winemaker Marcia Torres Forno guides you through a delightful tasting experience.
This event is open to both wine enthusiasts and members of our community. General admission tickets are priced at $80, while members can enjoy a special discounted rate of $55.
Secure your spot now and reserve your ticket to ensure you don't miss out on this extraordinary sensory experience. Don't delay, as tickets are limited!
---

GOLDEN HOUR AT MATANZAS CREEK
Dates:
Friday, May 19th
Friday, June 2nd
Friday, June 16th
Friday, June 23rd
From 5 PM - 7 PM
Experience the enchantment of the "Golden Hour" at Matanzas Creek on select dates in May & June and immerse yourself in an unforgettable evening of exquisite wines, live music, and breathtaking sunsets.
Bring your family and furry friends to witness the magical transformation of our vineyards during this captivating event. Our handcrafted wines have been carefully chosen to complement the ambiance of this special moment.
As a member, you can enjoy complimentary admission to this extraordinary opportunity. For general admission, tickets are available at $10.
Don't miss out on this unique chance to revel in the beauty of nature while savoring exceptional wines. Reserve your tickets now and be part of the unforgettable Golden Hour experience at Matanzas Creek!
---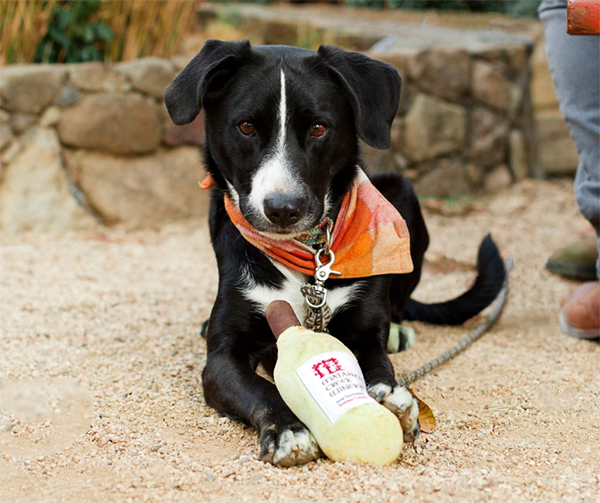 DOG DAY AT MATANZAS CREEK
August 26, 2023
Come and join us with your furry, four legged best friends for wine and dog-friendly activities!
---
OCTOBER IS MERLOT MONTH
Specialty Merlot tastings throughout the month. More to come!
---
HALLOWEEN CLUB RELEASE PARTY
October 29, 2023
More details to come!